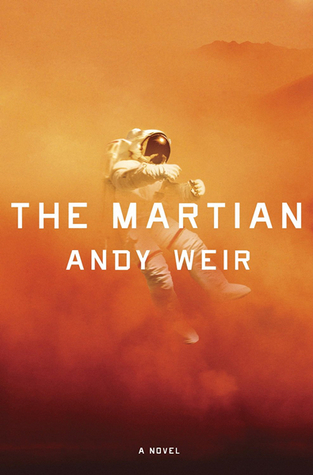 Happy Friday, guys! I'm powering through revisions and am emotionally unprepared for how cold it's going to get over the weekend here in the Boston area. In the meantime, here's a look at what I've been reading and writing in fifteen words or under.
Reading: The Martian by Andy Weir
Fun and funny and loved how it embraced science. Mentally cast Anthony Mackie as Watney.
Writing: "…pretend that I have a little more creativity than spiking the punch at College Night."
Character has standards for his pranks.